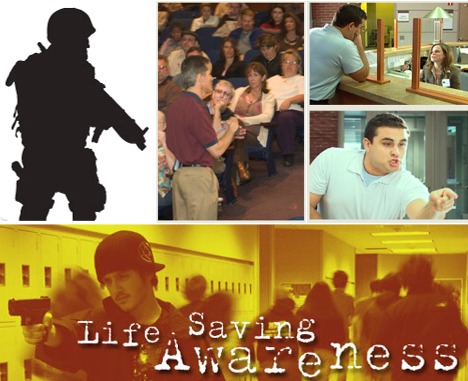 Training for Reality When Crisis Strikes
Crisis Reality Training educates, empowers and motivates professionals from all walks of life by equipping them with a new set of skills they can utilize in their daily life when crisis strikes. Jesus' injection of real life stories from the streets and actual events from around the world along with his use of sensible humor and audience participation will ensure that you leave his trainings with skills ready to use immediately!

Over the last 33 years, founder, Jesus Villahermosa, has focused specifically on issues of school related and workplace violence. Crisis Reality Training's realistic and interactive delivery raises awareness for safety and security to a new level.

Courses and workshops are customized for schools and corporations nationwide covering such topics as Verbal S.W.A.T, Lockdown Strategies, Workplace Violence Prevention, Gang Awareness, Bus Safety and Community Awareness.


---
Featured Information
---
Training Opportunities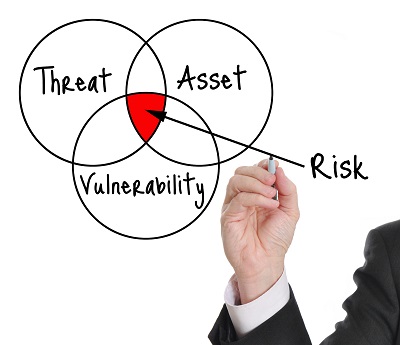 Threat Assessment
School Threat Assessment: Stopping the Threat Before it Strikes

According to a recent report from Moms Demand Action and Mayer Against Illegal Guns there have been 44 school shootings since the Sandy Hook Massacr ...More
---
Training Opportunities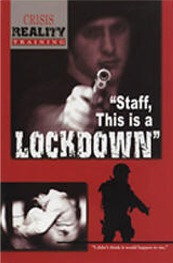 Active Killer Survival
Staff, This is a Lockdown
The Objectives of this workshop are to:
• Understand the purpose of a lockdown plan

• Examine the numerous realistic considerations there are in d ...More
---
Training Opportunities
Verbal S W A T
Verbal S.W.A.T. (Strategies With Authority & Tact)
Length: 8 hours
The objective of this training is to minimize or eliminate verbal crisis by using the learned skills and understanding both verbal an ...More
---